Members of the Class of 2020 and the Class of 2022 will be participating in their own dedicated Commencement ceremonies, as well as other Commencement and Reunion Weekend activities and traditions. Visit your class page below for more information.
After a two-year delay due to the global pandemic, the Class of 2020 makes a joyous return to College Hill for a highly anticipated celebration in person.
Class of 2020
This year's graduates can expect an exhilarating experience packed with a full schedule of events, kicking off with Campus Dance on Friday night and running through to Sunday's Commencement procession through the Van Wickle Gates.
Class of 2022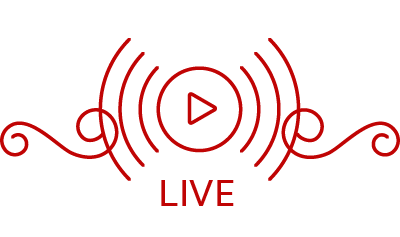 Livestream
Watch Brown's 254th Commencement live, May 28 and 29.